ClerkWire - Smart new product search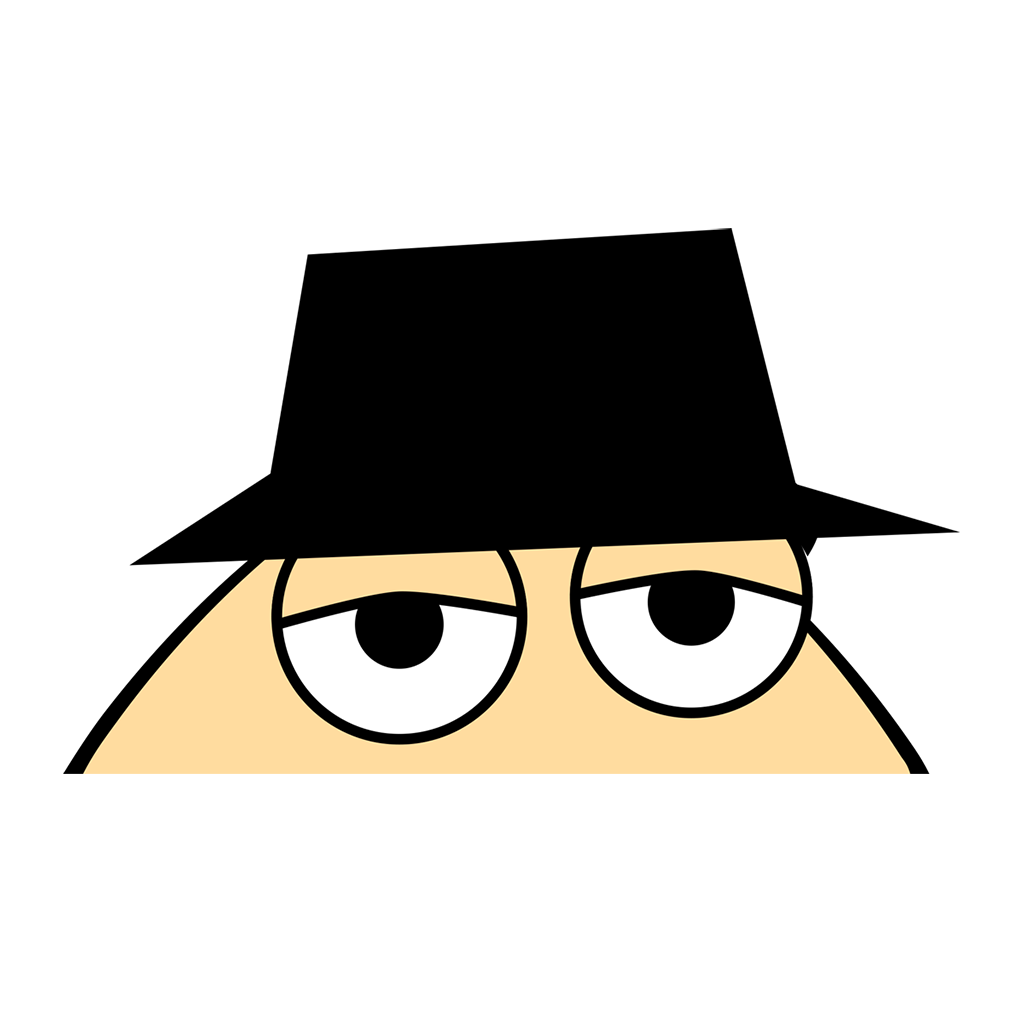 Searching for a product to collect from a store but you do not know where to find it? ClerkWire is a mixture between a local search service and a live messenger that enables customers to contact sales personnel easily for a certain product. The search request reaches all suitable shops at the location of the customer.
The shops can reply via the internal chat application in realtime.
Additionally shops can list their products by adding CSV product feeds for their stores. That way, products are listed if a customer searches in the area.