iPhone App Boutiquiee - Find and Share the finest fashion in town.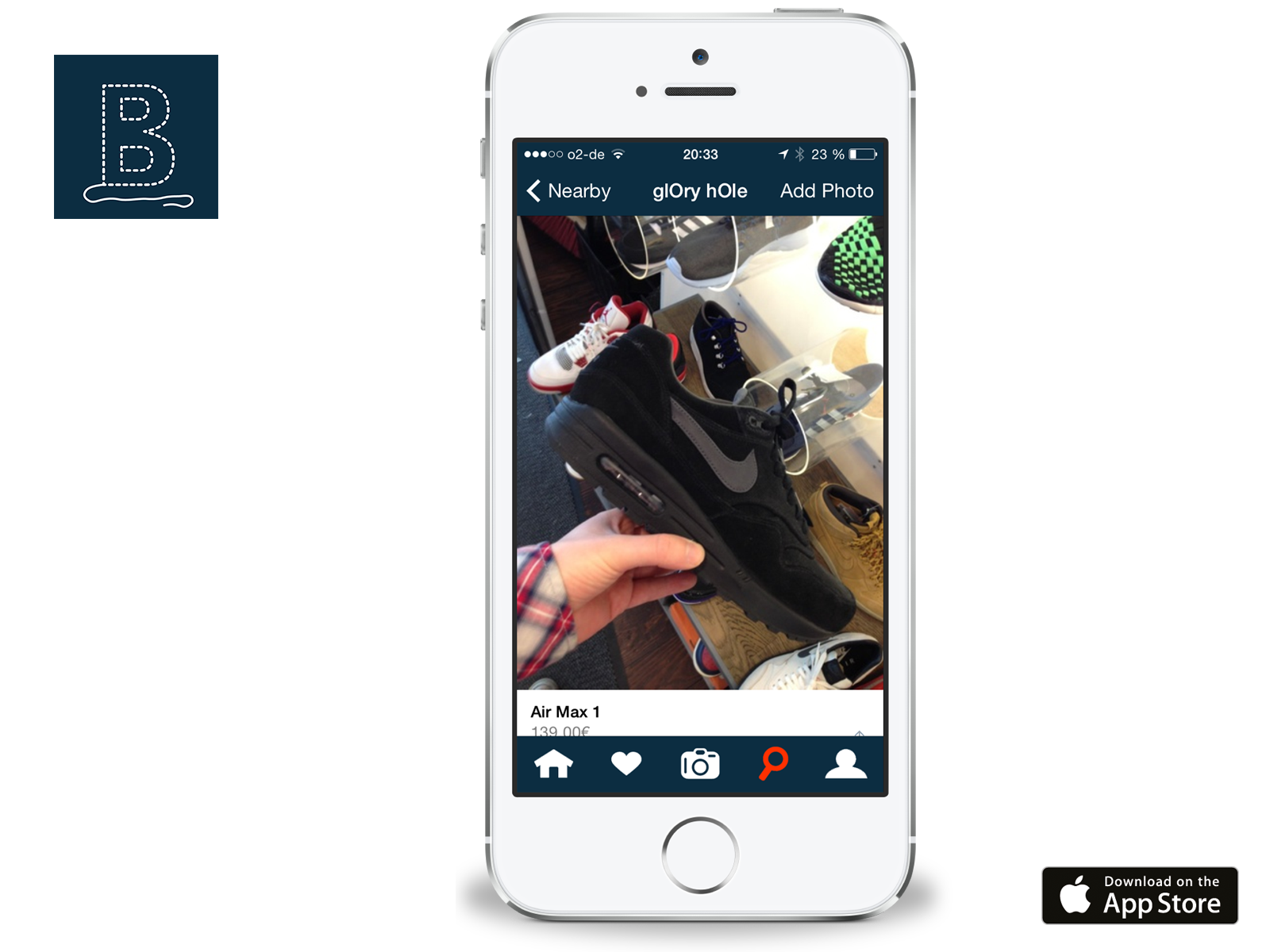 With Boutiquiee you can upload fashion photos from shops around you and share them with others. Other users can then find things in the app while searching in that area. That way one can search online and shop offline.
Follow shops and users to stay up-to-date, message the shop owner in a live chat, to ask if things are available, like products and write comments.
Filter products in your area by category, see what is popular and what is nearest.
Adding new things is simple. Just take a photo, enter a name and the price, choose a category and select/add the store. If you want, share your find on Facebook, Facebook Pages, twitter and tumblr.
For store owners, there is an >API, which lets them keep their goods in Sync with Boutiquiee.
Check it out now, a funk soul brother. (Retired)