NDR Ticketshop Relaunch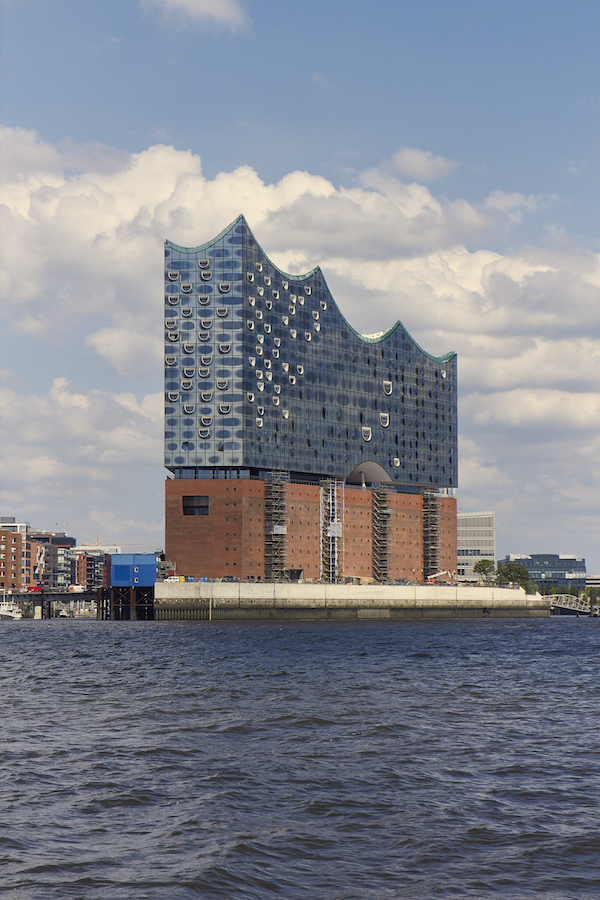 I did the complete programming work of the new NDR Ticketshop, frontend and backend. The content management is a custom solution tailored to the needs of the editors based on RubyOnRails. Due to the great caching possibilities of RoR, even the highly dynamic time based event contents can get delivered blazingly fast.
Part of the project was also the customizing and integration of the Eventim shop for selling the tickets.